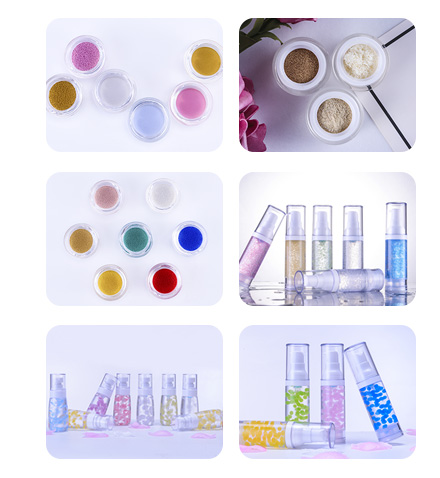 新斯浦由陈木群、徐绍辉两位大学同学成立于2008年3月1日。
十年专注于包裹体专利技术研发,首创流化床设备微丸包裹制粒、高端科技脂质体、脂质粒载体系统的专利技术包裹体,在包裹体领域做到极致!
公司凭借专业的产品知识,敏锐的市场洞悉力,一直致力于向国内外厂家提供高品质,独具特色的原料。
并提供从产品营销概念--产品研发定制--稳定性测试--功效评估--配方应用--专利申报的供应链服务体系。
公司定位于新型服务商,目前服务的客户有宝洁、联合利华、曼秀雷敦、韩后、科丝美诗、洁宝集团、雅丽洁、韩束、泊莱雅、立白、栋方、兰瑟、有喜、温碧泉等国内外优秀厂家。
Gguangzhou XSP Trading was founded in March 1, 2008 by Owen Chen, Tony Xu two university students.

Have been focusing on pellets patented technology study for ten years, we are the first company apply fluidized-bed equipment on pelletizing, high-tech liposomes, lipid carrier particle system which are patented pellets technology, achieving the ultimate success in the pellets field.

By virtue of professional product knowledge, keen marketing sense, we have been devoted to providing high-quality, unique raw materials for domestic manufacturers.Besides, we also provide chain service system as below: product marketing concept, product Development & Customization, Stability testing, efficacy assessment, formula application, as well as patent declarations.

Positioning to be a new service provider, we cooperate with famous manufacturers domestic and abroad, such as P&G, Unilever, Mentholatum, Hanhoo, COSMAX, Jie Bao Group, Yalget, Kans, Proya, Liby, Dong Fang, Lancer, Happiness, Wetherm, etc.